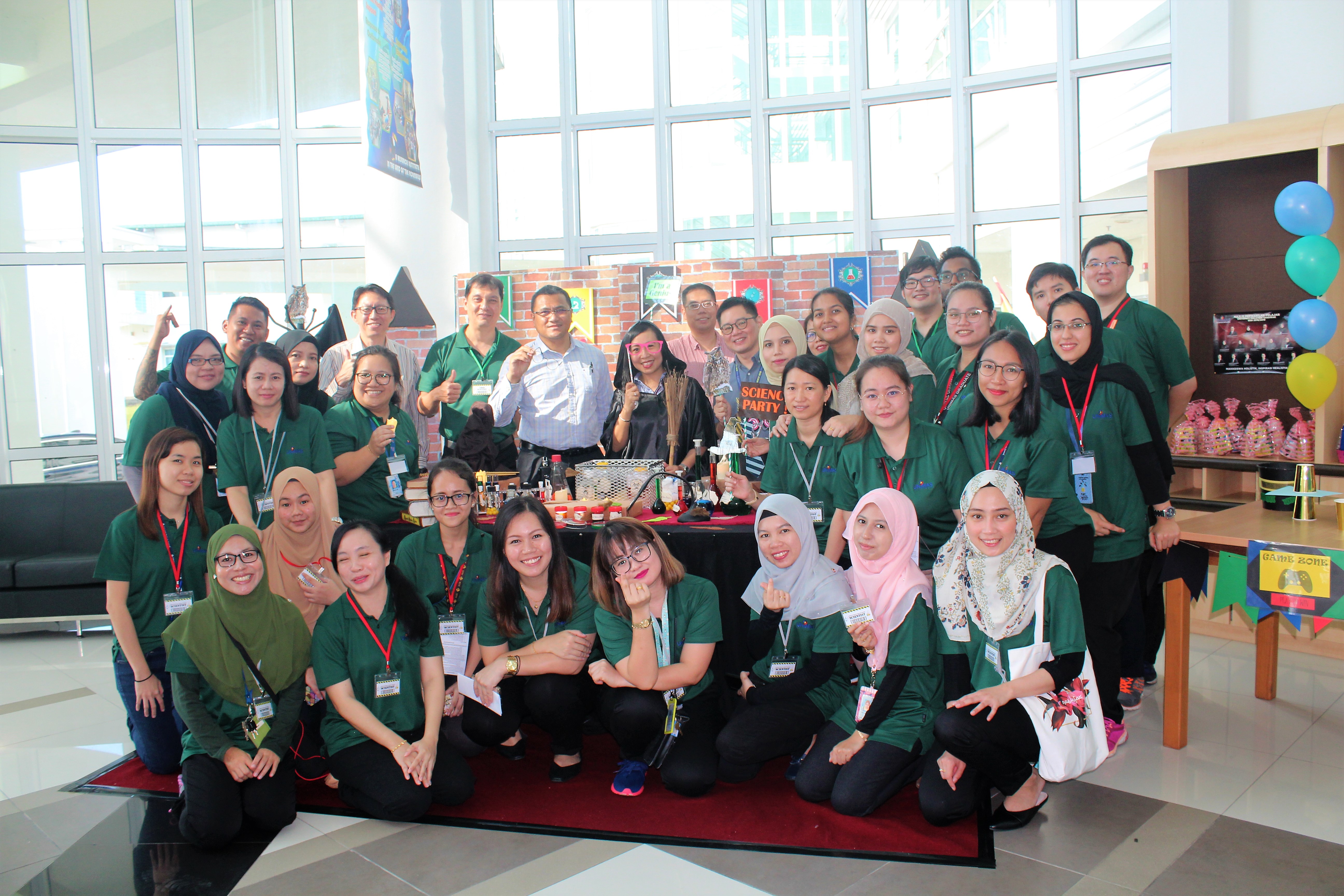 The Institute of Health and Community Medicine offers both M.Sc. and Ph.D. postgraduate degree programs by research. We aim to equip our students with the knowledge and skills to succeed in their chosen career in a competitive global market.
Our students were exposed to all aspects involved in the laboratory works and working on real-life research projects with academics who are experts in their field. As well as teaching the facts, our researchers pass on their knowledge, enthusiasm and experience.
Before you apply, you should make sure you meet the entrance requirements of your chosen degree, and contact us to discuss your proposed programme of study.
Our entry requirements for postgraduate study include both academic and English language requirements.
Applications for our postgraduate programmes are made online.
A research proposal helps us assess both your suitability for a research degree and whether we can offer supervision.
You will usually be asked to provide references in support of your application.
After you've applied you will be able to track the progress of your application using our Applicant Hub.