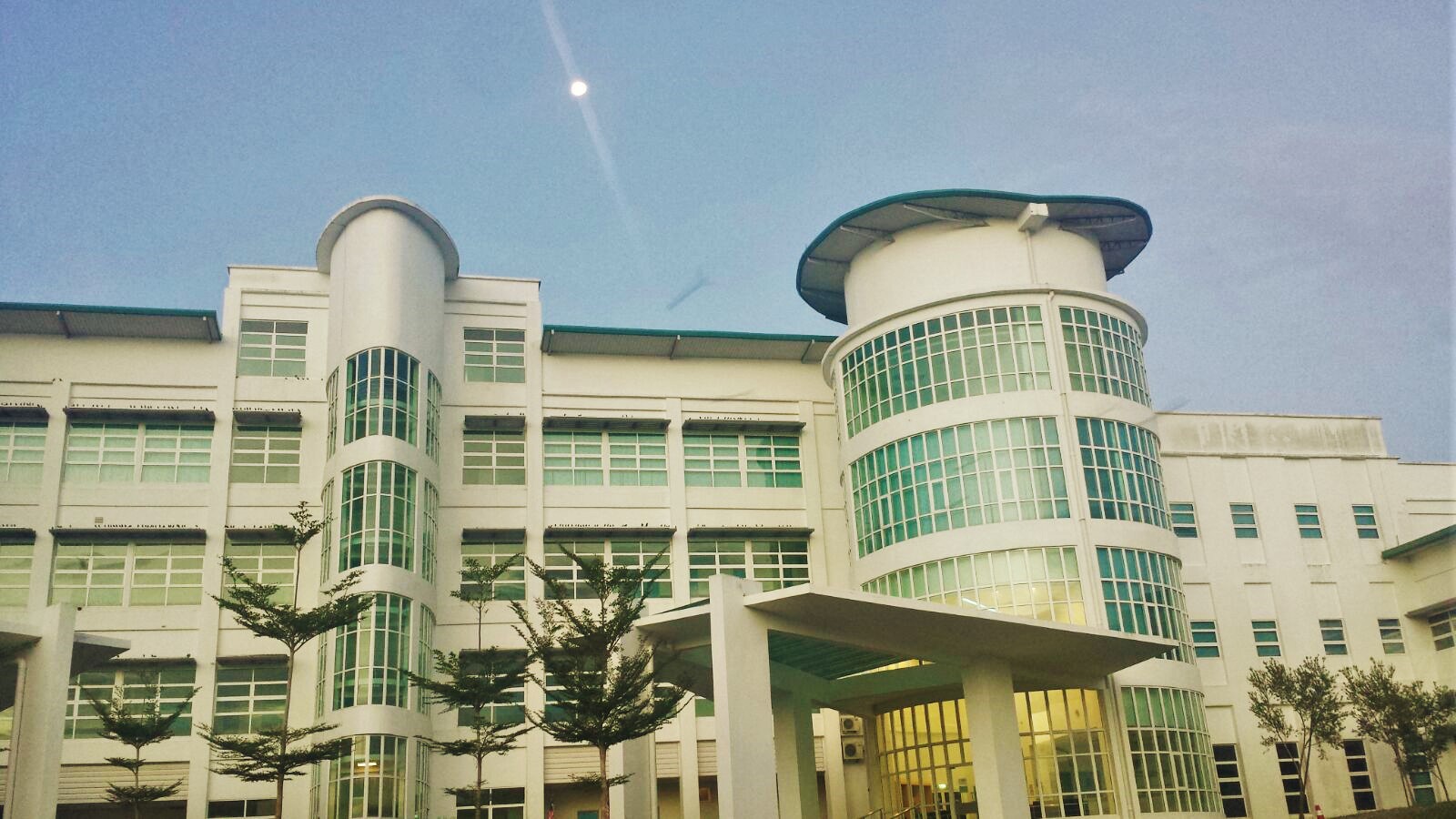 INSTITUTE BACKGROUND
The Institute of Health and Community Medicine (IHCM) was founded in 1995 with the goal of studying diseases important in the region. The Institute's founding member and its first director, Prof. Dr. Jane Cardosa, was instrumental in building up a world-class laboratory with modern facilities with highly trained staff, to facilitate top-notch research capacity in the land of Hornbills. Today, the institute is home to a team of talented researchers dedicated to investigating the causes and diagnosis of viral diseases of public health importance in the region. Most importantly, we have created and continue to strengthen links within our community and have contributed significantly to health issues relevant to the people of Sarawak.
Meet The People
To become an exemplary university of internationally acknowledged stature and a scholarly institution of choice for both students and academics through the pursuit of excellence in teaching, research and scholarship.
To develop the appropriate technology and methods for the detection, surveillance and control of tropical infectious diseases.
To acquire, analyze and disseminate knowledge to healthcare providers to enhance healthcare management of tropical infectious diseases.