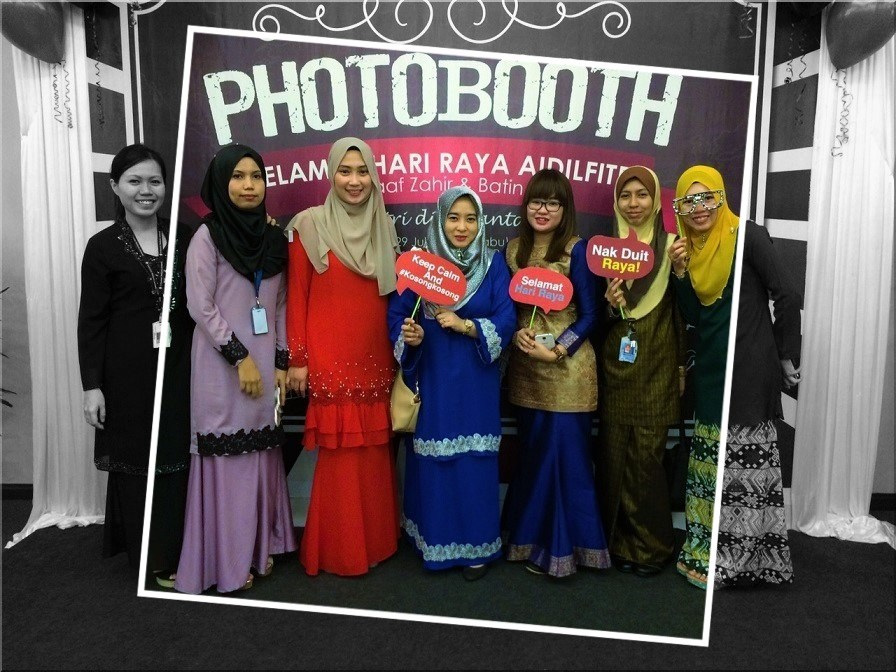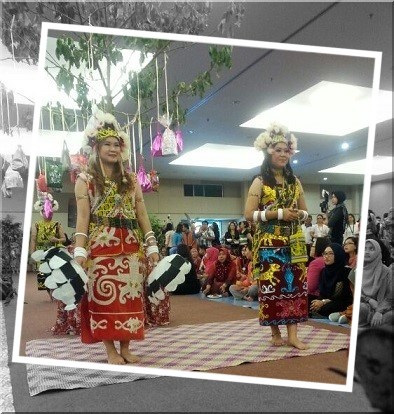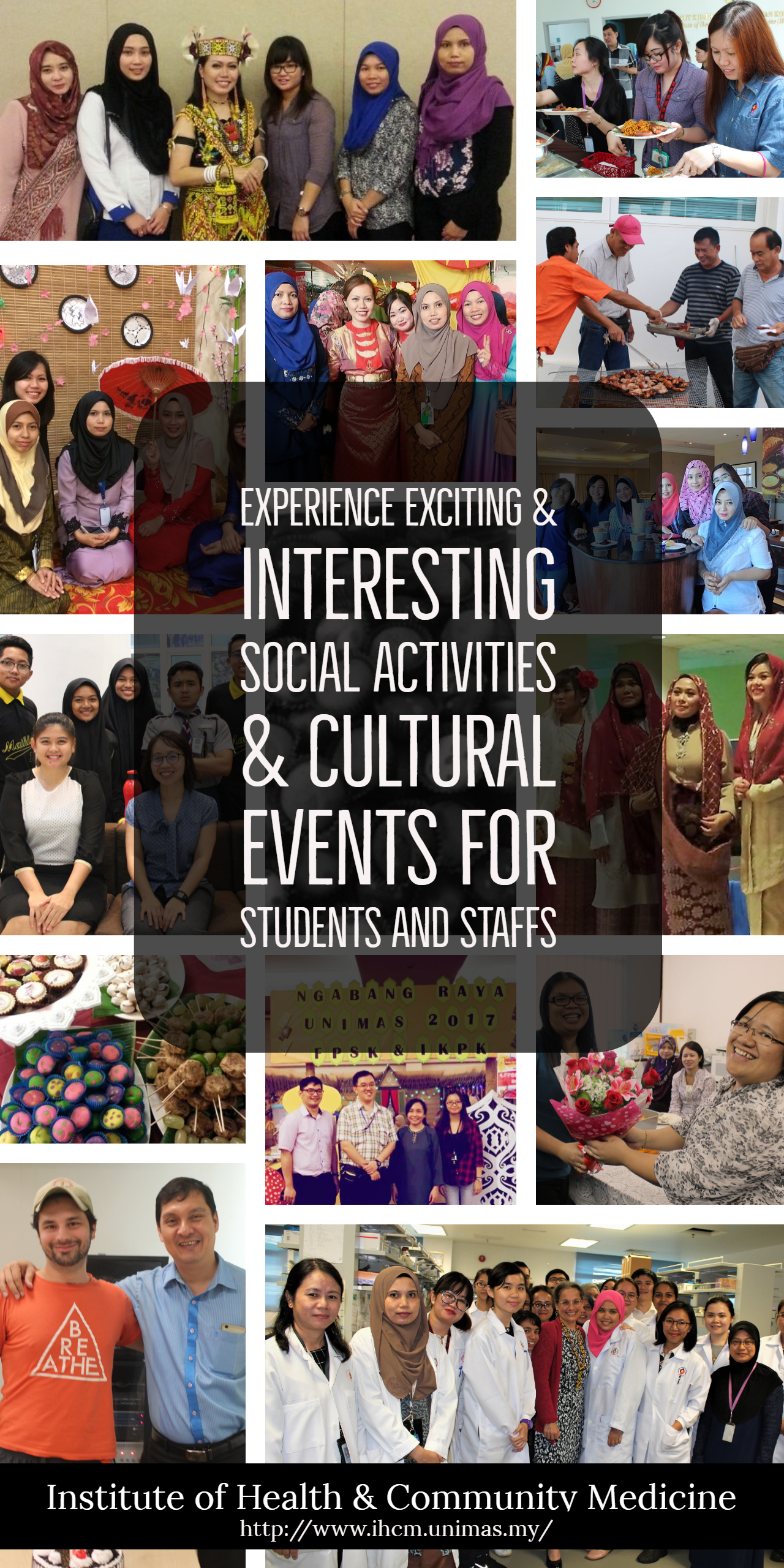 Getting stressed up with your daily work or study routines? Need some time off?
Balanced your life with some of the cultural activities in UNIMAS such Kumang and Keling Gawai, Ratu Keringkam, Raja Songket and many more.
Need a relaxing time for yourself?
If you like reading, the Institute has its own small library that we called as Resource & Leisure Room. You can also go to UNIMAS Library for larger book collections.
Talented in Event Management? Wants to be part of our team?
We organize an Institute Open Day for every year and this event involves all staff and students from the institute. We also have yearly activities like 'Gotong-Royong', Ngabang Gawai, Hari Raya Open House and Sumbangsaran.
OUR STUDENT ARE LOVING IT
"The best way to predict your future is to create it" - Abraham Lincoln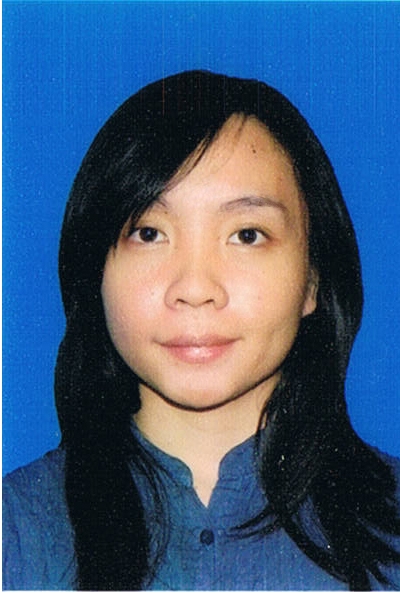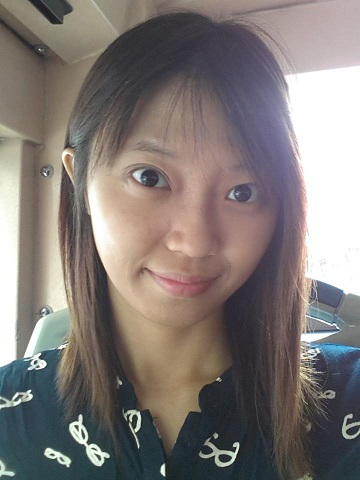 CHOO CHEE WEI
IHCM EX-STUDENT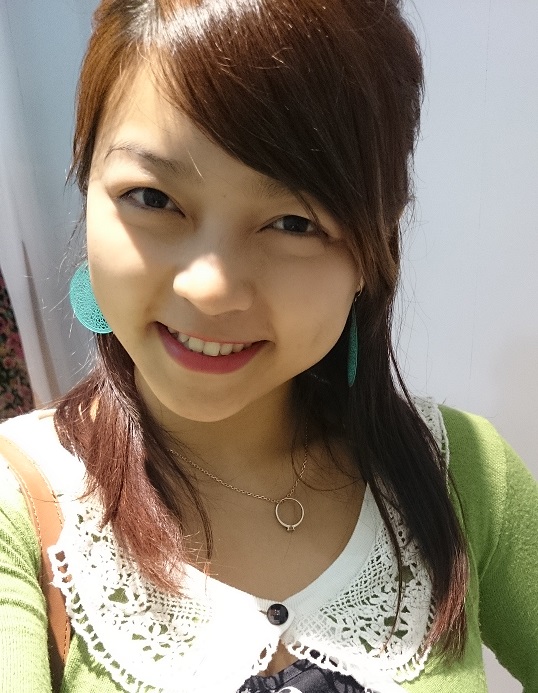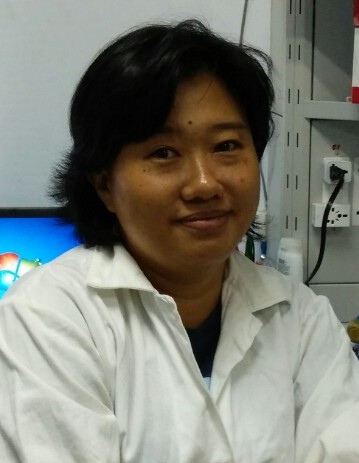 YEE SIEW FUNG
IHCM EX-STUDENT