It always seems impossible until it's done – Nelson Mandela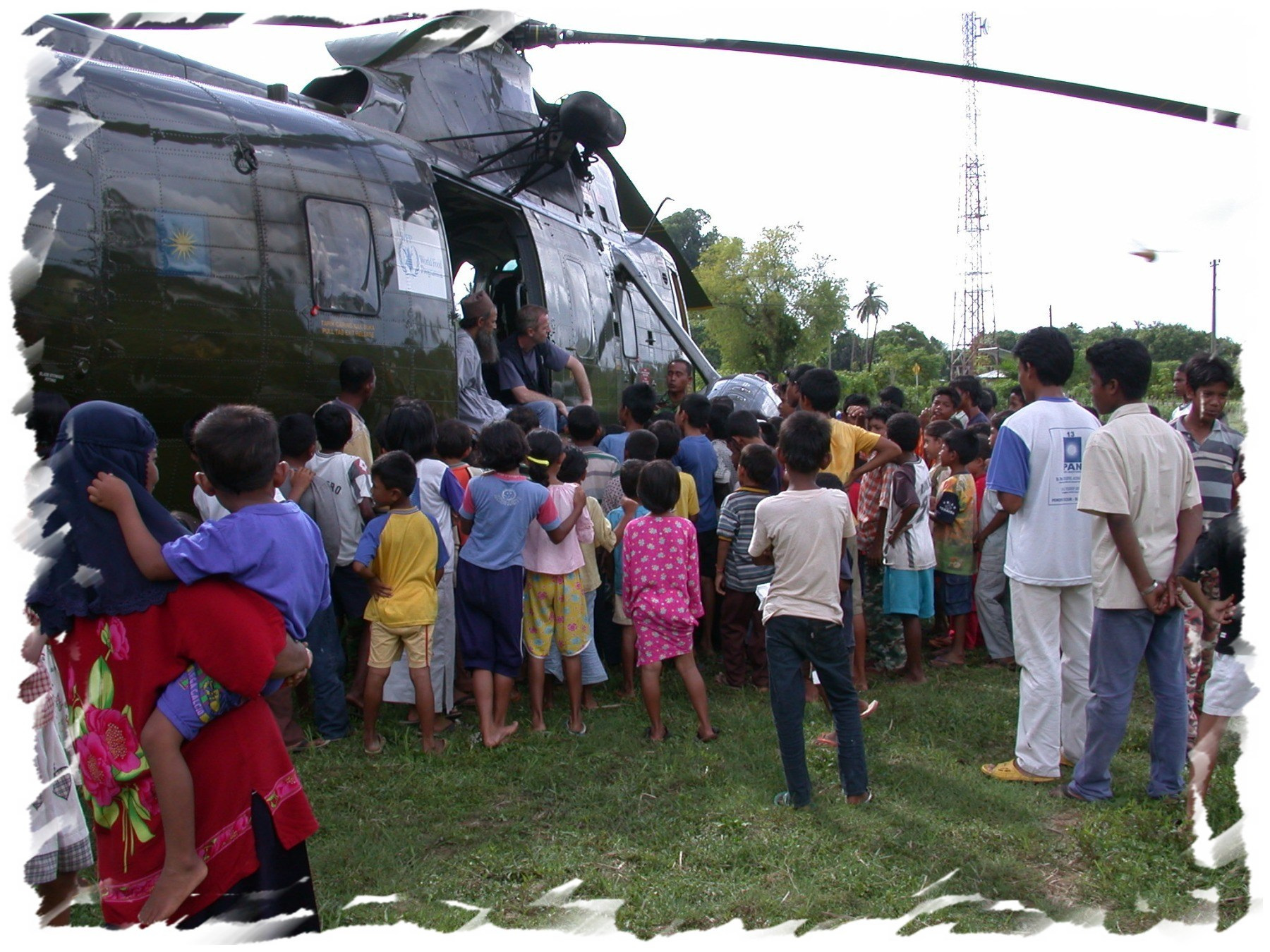 We are committed in helping others in need. Our team consists of academicians, researchers, and students. Most of the activities include a site visit, giving talk and training for the visitors.
The focus is to educate the local communities on the importance of public health in the region. Most importantly, we have created and continue to strengthen links within our community and have contributed significantly to health issues relevant to the people of Sarawak. 
View in Action